NHS Long Term Plan - the survey questions
Take a look at the two surveys for the NHS Long Term Plan engagement programme in accessible formats.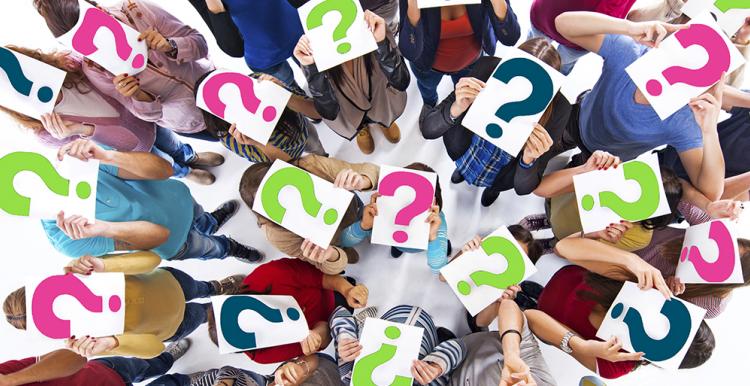 About this resource
Healthwatch have been tasked with gathering people's experiences and views on what the NHS can do to help them and their communities stay well and to make the support available better.
To do this in a consistent way and ensure good quality data collection, we have developed two surveys to help you gather people's views.
We want you to promote these online surveys to your local communities. We will then share back the results from your area for you to analyse.
We would encourage you not to change the questions to ensure consistency across the network. However, if you do wish to adapt the survey, we ask that you add additional questions rather than remove any that already exist.
To help you with your work, we have provided the survey in Word, BSL and Easy Read.