What would you do - Communications Toolkit for the NHS Long Term Plan
We've created #WhatWouldYouDo to support local Healthwatch who are engaging their communities in a conversation about the local delivery of the NHS Long Term Plan. This toolkit gives you everything you need to get involved.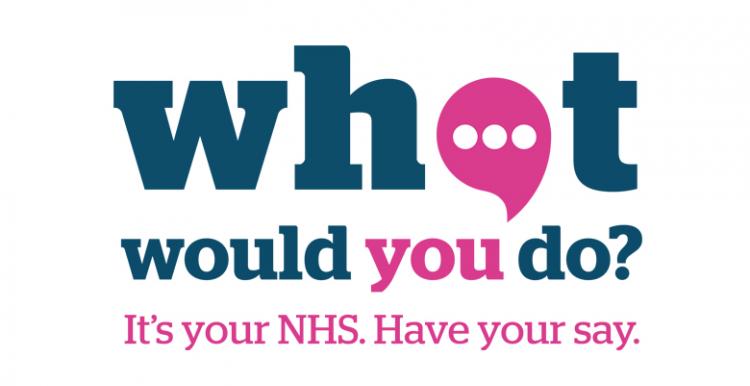 About this resource
This toolkit aims to give you an out of the box campaign that you can adapt to raise awareness of the changes that are taking place in the NHS, encourage people to share their views to help shape this work and communicate what people's views are to the NHS. 
What's inside?
Everything you need to participate in activity at a local level is in this toolkit, including:
Key messages to use across your communications
A timeline to help you plan your activities
Template news releases you can adapt
Social media messages
Template marketing emails to stakeholders
Tips for planning local activity
Creative ideas for running engagement events; and
Suggested ways you can share your findings when you have them
Create your own 'What Would You Do' resources
We are developing a number of templates on the Communications Centre to help you with this work. These will be published shortly.
If you have any trouble logging in, please contact hub@healthwatch.co.uk