Purdah guidance (Updated 10 May 2019)
Everything you need to know about how to remain impartial for the duration of the local government elections.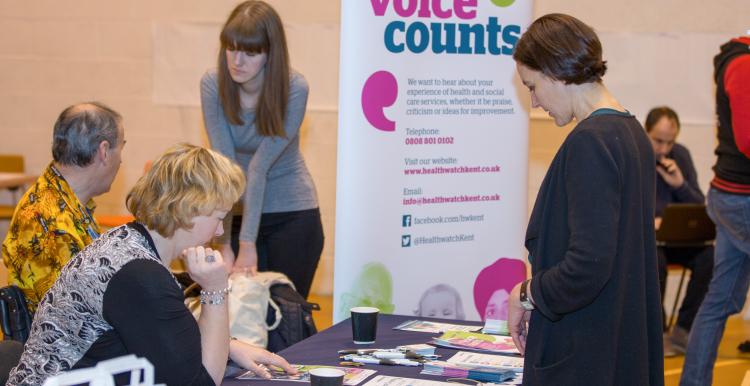 About this resource
It is critical that all members of the Healthwatch network continue to act in a politically neutral way.
This resource aims to give you the guidance you need for the duration of the European elections, which take place on Thursday 23 May. The results are expected to be announced on Sunday 26 May. 
England is divided into nine constituencies, electing a total of 60 members of the European Parliament (MEPs), so this affects all Healthwatch. Although there is discussion that elections may not need to take place if agreement is reached about exiting the European Union, Healthwatch need to work on the basis that elections are planned and should behave accordingly.
This resource includes:
Important points for you, your board and operational team to consider when it comes to purdah.
Information on how Healthwatch England will be operating during this period.