Creating a privacy statement (template)
Take a look at our template to help you create your own privacy statement.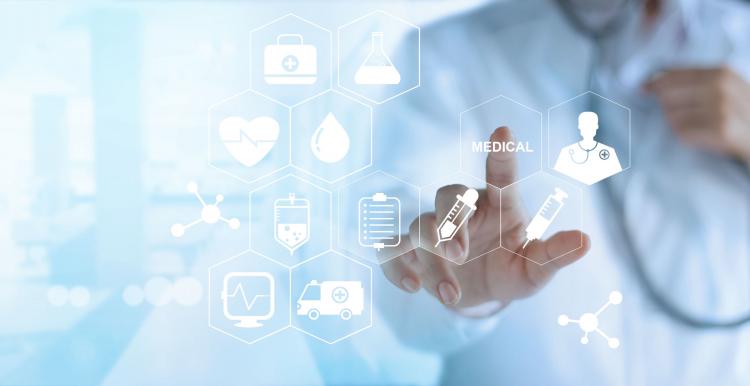 About this resource
Each Healthwatch is required to publish a privacy notice or statement on their website, outlining how they manage data and personal information.
This resource aims to provide you with all the information you need to develop your own privacy statement.
We would recommend using the full template, but sections can be deleted or added as appropriate. Ensure that you amend the sections highlighted, and delete the appropriate content prior to publication on your website.