Healthwatch Network Awards 2019 - supporting materials for shortlisted Healthwatch
Congratulations to everyone who has been shortlisted for a 2019 network award. Take a look at our resources to support you in communicating your shortlist ahead of the big event.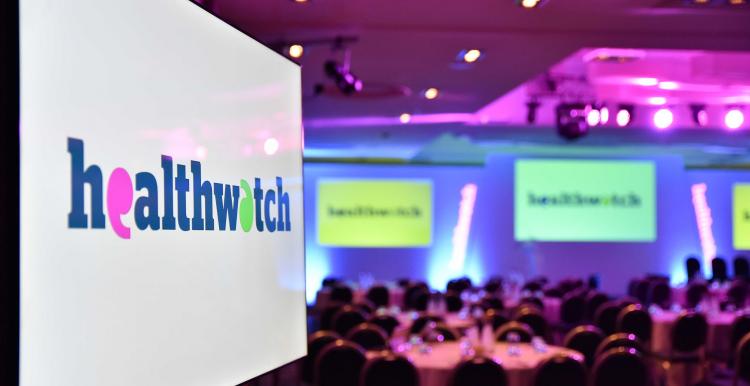 About this resource:
To help support those who have been nominated for a Healthwatch Network Award, we have created a template press release for you to use with your local media.
To help build anticipation for this year's Network Awards we'd love you to give the rest of the network a flavour of the work you've been shortlisted for. We've provided guidance on how you can create a short video for workplace to tell colleagues more about the work you've been doing in advance of the conference.