The Quality Framework aims to provide a shared understanding of the key ingredients for running an effective Healthwatch.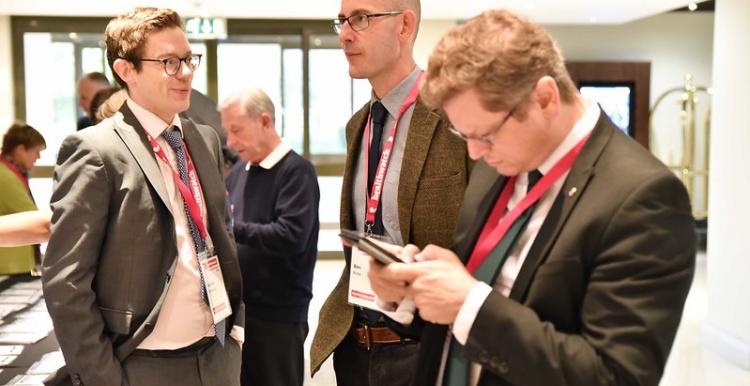 How it can help?
Understand where your work is currently effective and where you can make improvements
Informs local authorities on how to commission and monitor an effective Healthwatch
Enables Healthwatch England to identify where further help is needed by individual Healthwatch and how we can improve the support and training we provide.
How does it work? 
The tool has been designed to be used on a self-assessment basis. The Quality Framework is made up of six domains. Each domain is accompanied by a series of questions and prompts you can use to understand and evidence your effectiveness.
The six domains
Leadership and Decision Making: This looks at the importance of having clear goals and a rationale for the work you prioritise. It also looks at the strength of your leadership and governance, both of which are key to successfully navigating a complex environment whilst maintaining independence and accountability.
People:  This recognises the importance of staff and volunteers. It can help you understand whether your board, staff and volunteers have the right knowledge, skills and support to deliver an effective, consistent service.
Sustainability and Resilience: This focuses on a business model that enables you to plan and operate effectively, as well as adapting to the changing needs of communities.
Collaboration: This recognises the value of working in partnership, and of learning from other Healthwatch.
Engagement, Involvement and Reach: This focuses on our main statutory activities. It looks at how you go about reaching out to all sections of your community, gathering people's views, providing advice and information, and involving people in your work.
Influence and Impact: This focuses on our purpose by looking at the difference you make by ensuring those in charge of health and care services hear and act on people's views. 
Using the Quality Framework
Why not sign up to use the Quality Framework. If you get involved, we will offer you 1-2-1 support and talk through any guidance or training needs you have as a result of completing the Framework.
Please get in touch with Delana Lawson if you are interested in hearing more.