Everything you need to know about how to remain impartial during a government election.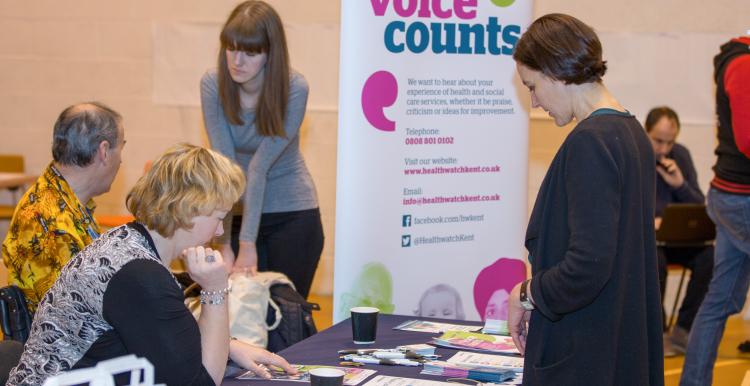 About this resource
During an election, it is critical that all members of the Healthwatch network continue to act in a politically neutral way. This resource aims to give you the guidance you need to remain impartial during purdah.
This resource includes:
Important points for you, your board and operational team to consider when it comes to purdah.
Information on how Healthwatch England will be operating during this period.
Do you have a question?
If you have a question or would like to discuss any concerns, you can talk to a member of our policy team