Planning for Coronavirus – a checklist
We've put together some key things to think about when planning your response to Coronavirus (Covid-19).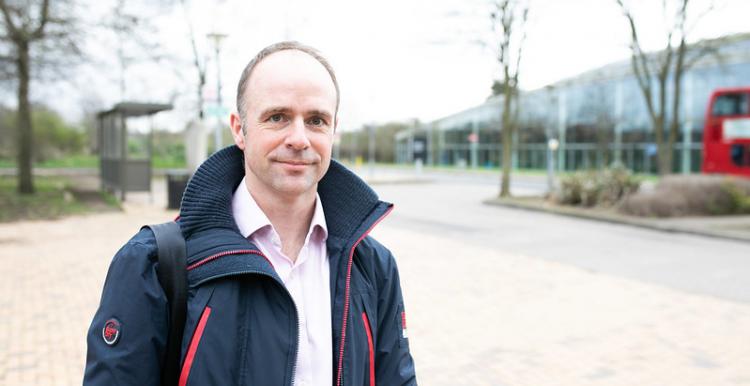 We have placed this checklist on Workplace so that we can get feedback from you on what else you think we should include, helping local Healthwatch to manage and prioritise Coronavirus (COVID-19) activity.
What should be our guiding principles? 
Review and postpone any work with those who are most at risk 
Support our staff and volunteers to keep safe 
Do all you can to support efforts and activity in your drive against COVID-19 transmission
Reviewing our plans  
Identify what work you need to pause to:  

Comply with Government guidance 
Protect older people and/or those with underlying health conditions   
Avoid putting a burden on your local NHS 

Get agreement from key people (your commissioner, your board or local services) 
Postpone events and enter and view visits 
Inform your staff, stakeholders and your community what you are planning and why 

Think about any impact this may have on your partners 
Make sure you can work remotely 
Make sure you have got up to date contact details for staff, volunteers and stakeholders that you can access when you are out of the office 

Are your documents in the cloud – can you access your key documents, plans and shared calendars remotely?
Can you divert your phones if people need to work from home? 
Helping you to work remotely
Consider setting up a Workplace group for your local Healthwatch.
Keeping staff and volunteers safe 
Promote regular hand-washing and other safety messages 
Provide soap 
Display NHS advice posters  
Read the Government's guide for employers and circulate information for employees  covering issues like sick pay and working from home
Understand if any staff or volunteers have caring responsibilities for people at higher risk and support them with this  
Make sure staff and volunteers know how to let you know if they find they have been in contact with somebody with Covid-19 
Review travel arrangements where necessary - can your staff work remotely? Alternatives such as Workplace by Facebook and Skype can help communication with staff during this time
How to self-isolate
Share the Government's advice on what to do it you have to self-isolate.
Dealing with a shortage of staff 
Advice from NCVO
Here is some useful information to help you decide what steps you and your organisation may need to take in light of the spread of Covid-19. 
Supporting the battle against Coronavirus 
Deploying staff and volunteers 
Can your DBS-checked staff or volunteers take on roles to support other organisations helping to get advice and information out or supporting high risk groups who have self-isolated?
Promoting correct advice and information 
Do you have advice prominently shown on your website? Are you using all your social media, email and other networks to promote the advice? 
Are you listening on your local social media and working with your local NHS to spot and help address public questions, myths and misconceptions? 
Are you doing daily checks of advice from the NHS to see when this has changed?  
Stay up to date
For the most up to date advice, make sure you regularly check what's on the Government's website.
Being mindful of the demands on services 
If you are planning communications or stakeholder activity about what people have told you about local services, be mindful of the ability of local services to respond to your evidence
Help update this guidance
Visit our Workplace group and develop the guidance with your thoughts and ideas.