Guidance for local Healthwatch statutory activities during the COVID-19 outbreak
Read the letter we have issued to all local Healthwatch about our response to COVID-19.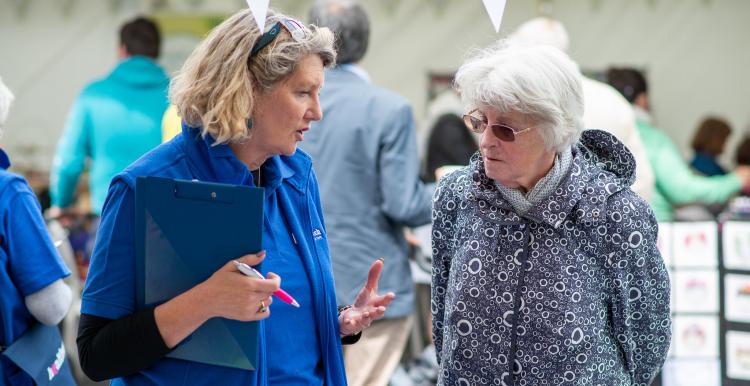 The Healthwach England committee has written to all local Healthwatch Chief Executives, Lead Officers and Chairs, as well as Chief Executives of local Healthwatch provider organisations to provide guidance in response to COVID-19. We have also sent this letter to local authority commissioners of local Healthwatch, Directors of Adult Services, Chief Executives and Leaders for their information. 
What does the letter cover?
In their letter the Healthwatch England committee provides advice on:
Responding to Governement guidance. 
Working together with local councils.
Our eight statutory activities and how to proceed during this time.