A guide to gaining consent
This guidance explains everything you need to know about consent including: what it is, when it is needed and how to go about collecting, recording and storing it correctly.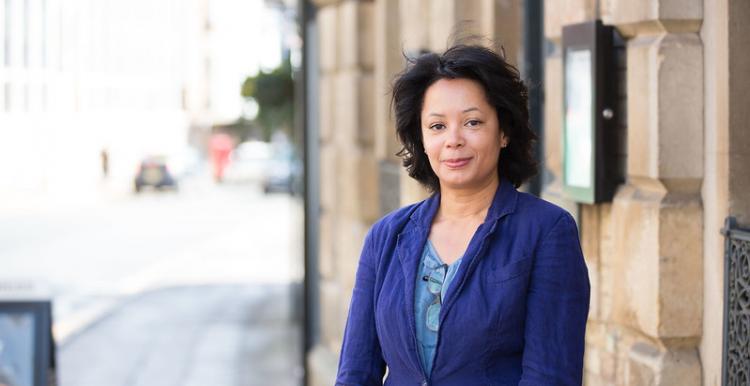 About this guidance
Local Healthwatch speak to people in a variety of settings and situations. To record this information, we will need their consent to the process, obtain, record, hold, access, review, alter, use, share, or disclose their personal data .
Whenever we ask people about their experiences of health and care services, we must consider:
Do we need to collect and record personal data?
Do we need consent?
How we will obtain, record and store a record of consent?
As well as the answers to these questions, this guidance explains how to appropriately obtain consent from adults, children, people lacking capacity, and people with reasonable adjustments.
We have also included consent forms, phone scripts and an information sheet for you to use and adapt for your research projects.