Pre-election guidance: How to remain impartial
Everything you need to know about how to remain impartial during a local or national government pre-election period (previously known as 'purdah')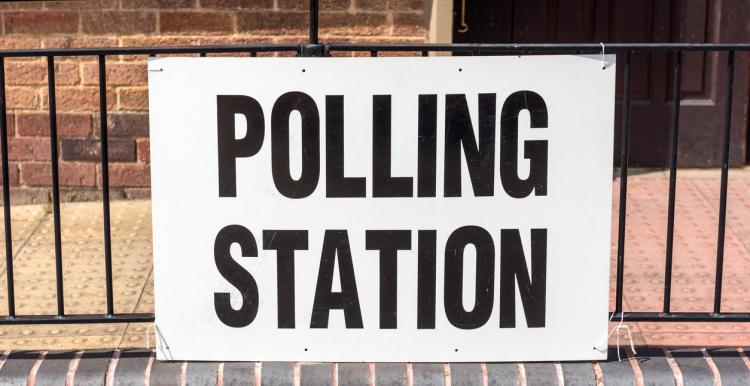 About this resource
In the run up to a national or local Government election, it is critical that all members of the Healthwatch network continue to act in a politically neutral way. This resource aims to give you the guidance you need to remain impartial during the pre-election period (previously known as 'purdah').
This resource includes:
Important points for you, your board and operational team to consider when it comes to the pre-election period.
The guidance covers publications, media and social media activity, as well as working in partnership.
Information on how Healthwatch England will be operating during this period.
Do you have a question?
If you have a question or would like to discuss any concerns, you can talk to a member of our policy team
Guidance last updated on 01 March 2021.