Learning and development calendar for 2021/22
Download our learning and development calendar to see what opportunities will be on offer this year.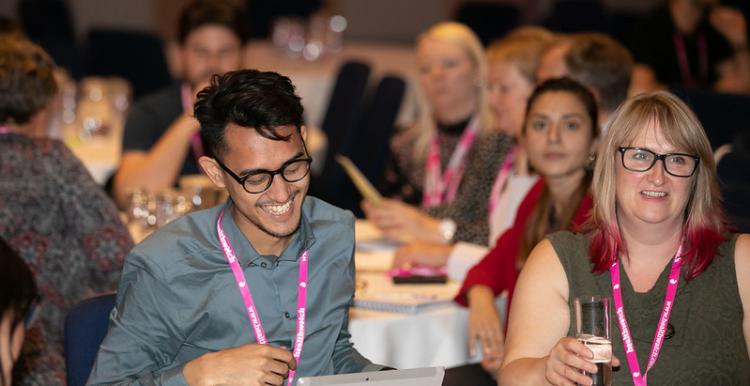 About this resource
We have created a learning and development calendar for the year ahead which is based on feedback from the survey as well as the Quality Framework, which sets out the ingredients of an effective Healthwatch. 
You can now download our calendar of events to see the what's on offer for the year ahead and save the date.
Events for April - June are available to book now and we will continue to add the events to the website each quarter. 
Download the training and events calendar and take a look at the learning and development opportunities that are on offer this year.
Note - updated June 2021.
Join the NHS Engagement Practitioners' Network 
NHS England is hosting a series of webinars aimed at people working in primary care to help develop inclusive approaches to working with people and communities. The webinars are a mixture of practical sessions and sharing learning and good practice.