NHS waiting times campaign toolkit
Download communications assets and templates to support the launch of our national survey on people's experiences of waiting for hospital treatment as a result of the pandemic.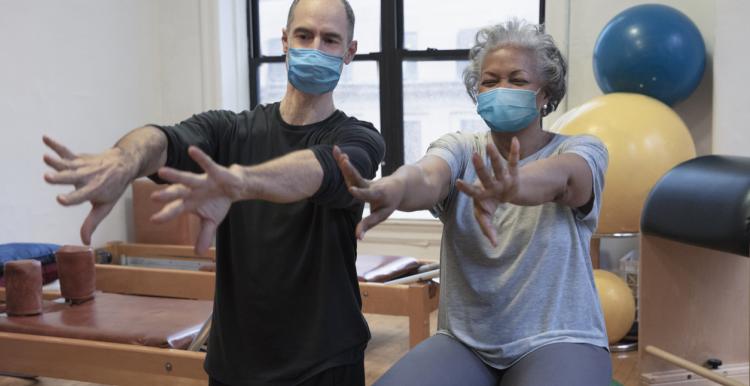 About this campaign
The COVID-19 pandemic has resulted in many people having their operations, treatment and appointments delayed. A record number of people - more than 5.45 million - are waiting for NHS hospital treatment in England. We want to find out how this is affecting people and what can be done to better support people while they wait.  
The plan
To run a month-long campaign launching on Monday 6 September to learn about the impact of delays on people, how they are coping while they wait and what support they think would help them better manage their health. 
Key messages
When the pandemic hit, the NHS had to pause lots of people's treatment. They're now working hard to get everyone the care they need, but millions of people are still waiting.
It's vital that the NHS provides people with appropriate support and information to help them look after their health and wellbeing while they wait for treatment.
Are you one of the five million people waiting for NHS hospital treatment? We want to know if you're getting the advice, information and support you need while you wait.
Communications toolkit
In this communications toolkit you will find:
News story - Encourage people to share their experience using our template news story. 
Social media messages - Use our social media messages and assets to share the survey locally.
Email marketing copy - Let your supporters know we're running this survey by using our template email copy. 
Advice and information article - Make sure people know what information and support they are entitled to while they wait for care by using our guidance on your website.
We are running a national survey to capture people's views. If you want to run the survey locally, you can either use the online version or download a paper copy.