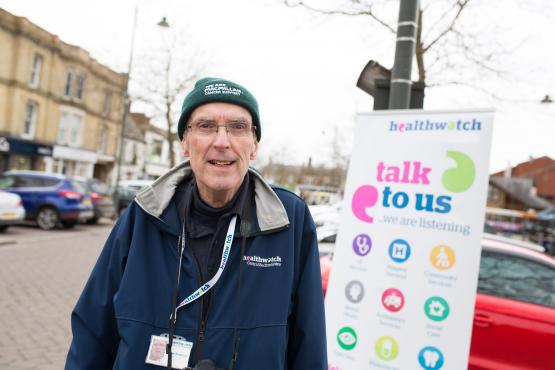 Healthwatch network awards
You've guessed it... this year they will be ONLINE. But that doesn't make them any less special.
Whether you've been shortlisted or not it's a great opportunity to see the difference we're making as a network. Come and join the celebrations.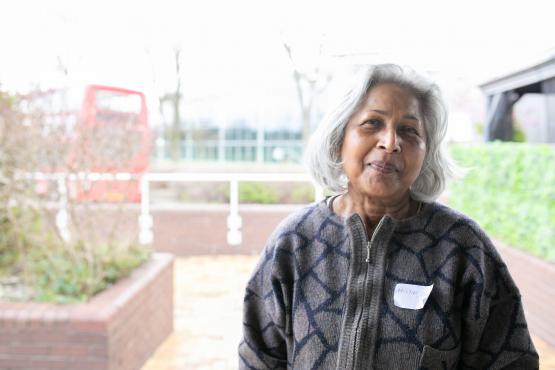 Take a look at the agenda
Click on each day to see what we have in store.
The keynote sessions start at 10:15 each day, and we have a range of exciting speakers attending this year!
You will have to book for each session that you'd like to attend.
Healthwatch Network Awards 2020
The Healthwatch Network Awards showcase where Healthwatch have gone above and beyond to make sure health and social care services meet everybody's needs.
This year 30 Healthwatch have been shortlisted over three award categories. Join us at our awards ceremony to find out who our winners are.