How to make the most of your annual report content
Putting together your annual report can be challenging, but it can also give you some great content you can use to engage people with your work. Here's how you can make sure your hard work doesn't go unnoticed.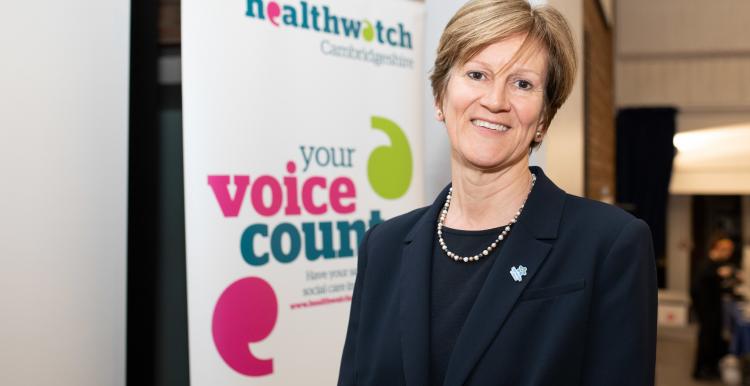 We've put together some top tips for how you can make the most of the content you've pulled together for your annual report.
1. Showcase it on your website
There are lots of ways that you can make the most of your annual report content on your website, such as:
Create space on the front page of your website - whether that's in your banner or under 'News' - to help make sure people will see it.
Share a snappy article to summarise the key messages from your report, and a clear call to action to hit 'Download' to see the full report.
Bring out some key stats by creating a graph or infographic to make it visually appealing. 
Create blogs to showcase stories from your report about the difference you've made, and the value people have experienced from speaking up. 
2. Social media
Re-use your annual report messages, stories and content on your social media over the few weeks that follow the launch of your annual report. You can showcase the work of your volunteers to encourage people to join your team, share local impact as a result of your work to get people to speak up, and demonstrate how you help people access health and care services. 
3. Enter the Healthwatch conference awards
This year we have made it easier to enter the awards by including it as part of the process of submitting your annual report. Entries to both the annual report and the awards will need to be completed by Sunday 30 June. 
4. Look for media opportunities 
All those great stats and case studies are ideal for media opportunities. Whether you're responding to a local event, or seeking to promote your work in the press, case studies will help to bring it to life. Take a look at our guidance on how to tell a good story.
5. Create a video
Can you pull together a highlights video as a way to showcase the work that you have done over the last year? Take a look at the video that we created to showcase the Healthwatch England annual report for inspiration. 
How to plan your communications
So you've got your report ready, and now you need to share it with the world. Take a look through our checklist to help you plan your communications activity, reach your audiences, and make the most of everything you've included.
Do you need help?
Join the Annual Report group on Workplace to share ideas and get feedback on the activity that you're planning.
Let the hub know if you haven't got a Workplace account so that this can be set up for you.