New Healthwatch website now available
We have worked with the network to develop a new website for local Healthwatch. Find out more about what's included with the site and how you can get involved.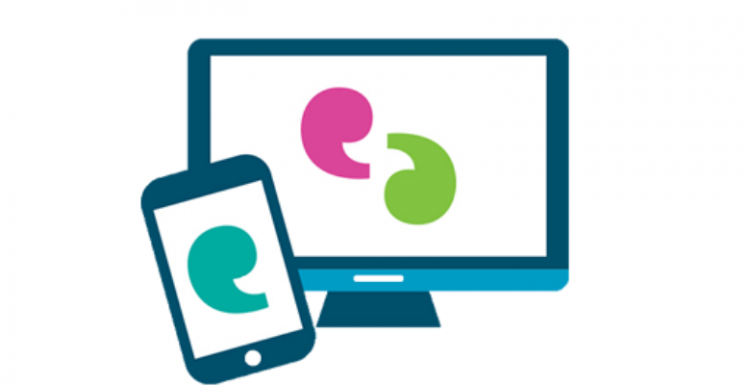 What's included?
Responsive Drupal website and accompanying guidance on use

Hosting, maintenance, security patching and back-ups (Provided by a Crown Commercial Supplier)
How much will it cost?
Initial set up: £90 including VAT

Monthly hosting and maintenance £36 per month including VAT
What are the benefits to you?
Website that is visually engaging, accessible and works well on mobile and tablet devices

Website that is easy to use (for both the user and those maintaining it)

You have the ability to update areas of the website yourself

Hosting with a company with a proven track record in supporting Healthwatch

Service Level Agreement in place
Daily back-ups, with periodic testing of recovery process. Back-up files are encrypted.
Full data restore to a version no more than 24 hours old
Peace of mind when bad things happen on the internet (no need to panic when a new security release comes out)
When changes or fixes are made to the template, they can be automatically rolled out to everyone using the template
If your Healthwatch changes provider organisations, it would be easy to transfer the contract to a new organisation
What will be different?
There will be areas of the template that would be locked down and that you would not be able to edit. This would be to ensure consistency across the Healthwatch network, help maintain accessibility and allow for updates to be made to multiple sites without causing any issues.

You will not be able to create any additional functionality or edits to the style yourselves. Any future developments would be discussed and prioritised by a user group. This would make sure that the developments being made are properly tested and that everyone using the template would benefit from the development (rather than similar work happening across the organisation). These changes would then be rolled out to everyone using the template.
What might it look like?
Take a look at a selection of the sites that are live and using the new site.
Find out more
More information and FAQs can be found in the resource: 'Managing and maintaining your website'.