Resources published to support your work on the NHS Long Term Plan
New resources published to help you in your work to engage the public in the NHS Long Term Plan.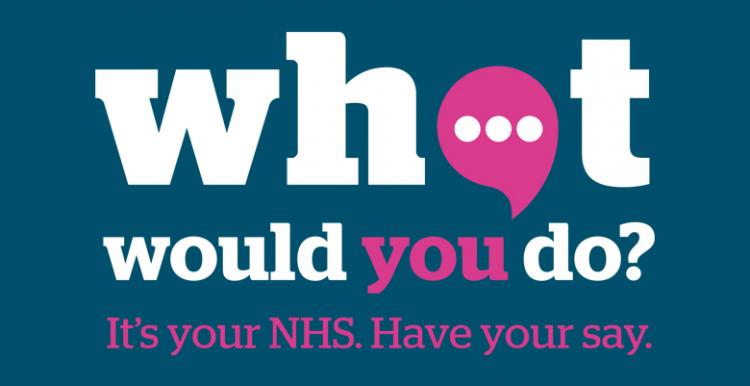 We have secured funding to ensure Healthwatch can support public engagement on the Long Term Plan and contribute to the development of a local plan in each Sustainability and Transformation Partnership (STP) footprint.
To help support you in this work we have developed a number of resources.
Understand more about the issues
We have written a number of briefings to help you understand the NHS plans in more detail about specific issues.
Find out what people think
We have developed a range of resources to help your research. This includes; research planning guidance, focus group topic guides, and surveys for you to promote locally.
Videos
Take a look at our playlist on Youtube to find three different styles that can help you encourage people to share their views:
Encourage people to share their views
Our communications toolkit contains all the information and promotional material you need to be able to communicate to the public and encourage them to share their views as part of the campaign.
Take a look at the editable resources on the Communications Centre
You can find all of the editable resources on the Communications Centre. Take a look by going to 'Collections' and clicking on 'What Would You Do'.
We recently re-launched the communications centre and sent login details to each local Healthwatch. If you have trouble accessing the resources, please contact hub@healthwatch.co.uk.
Work with partners
For Co-ordinating Healthwatch, we have also produced guidance on how to work effectively with your STP/ICS.  It includes top tips on getting the relationship off on the right foot with your STP/ICS and simple measures to ensure it stays on track once the work is underway.
Find out more
We have put links to all of the resources to support your work with the NHS Long Term Plan on one page. We will continue to add resources to this page as they're developed.