Top five priorities – what you told us in the Annual Healthwatch survey
Find out about the top priorities across the network, key takeaways from the Annual Healthwatch survey and why it's important you share this information with us.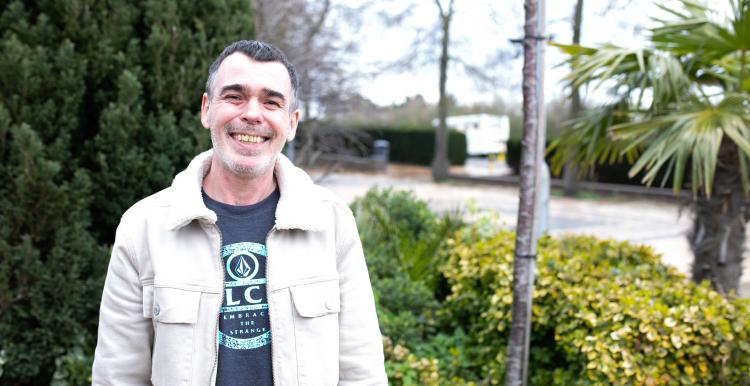 We've achieved so much as a network over the last year, made even more impressive given the huge changes to people's working life and general livelihoods.
We've heard from over 350,000 people
We helped over 960,000 people find advice and information about local services
We made 5,870 recommendations to services based on people's experiences
We've been supported by over 3,900 fantastic volunteers
Thanks to those that submitted their results in the Annual Healthwatch survey, we have been able to get an up to date overview of the Healthwatch network to help shape our work moving forward.
Key takeaways
Mental health has been a top priority for the network for three years in a row
Although it is essential that health inequalities are addressed in all areas of work, it's great to see it becoming an explicit priority across the network given the exposure of health inequalities as a result of the pandemic
There has been a huge increase in the number of people coming to Healthwatch for advice and information
Top priorities for the network 2021
Mental health (27%)
Social care (21%)
Pandemic (20%)
General health inequalities (17%)
Primary care (15%)
Why do we ask for this information?
We appreciate that each year the Annual Healthwatch survey can be quite a task for your local Healthwatch and would like to say a big thanks to all of those that completed it this year. 
Here is how we use the information
1. A national overview of Healthwatch
The information from the Annual Healthwatch survey helps to understand Healthwatch activity across the country. We communicate this information in our Annual Report to Parliament, Government and the public to demonstrate the impact of Healthwatch.
2. Feeding into national policy and influence
Being aware your priorities enables us to call upon specific local Healthwatch to contribute to our national influence and national research projects. This ensures that people's voices at a local level are heard by service leaders.
For example:
The recent report 'The Doctor Will Zoom You Now' was supported by local Healthwatch whose priority was to look at the use of digital services
The Integration index and the creation of personas was supported by the work of local Healthwatch working on these topics
3. To help Healthwatch England understand how to better support you
The Annual Healthwatch survey and Satisfaction Survey allows us to build a bigger picture of how well we support your local Healthwatch, and how this support can be improved as we look to incorporate these ideas into the next year's business plan.
We will be sharing our plans with you soon.