Help improve how you find information on the Network site
Over the next couple of months we are going to be making improvements to the Network site. To kick-start the project we're inviting you to take part in a short online activity to help us organise resources in the best way.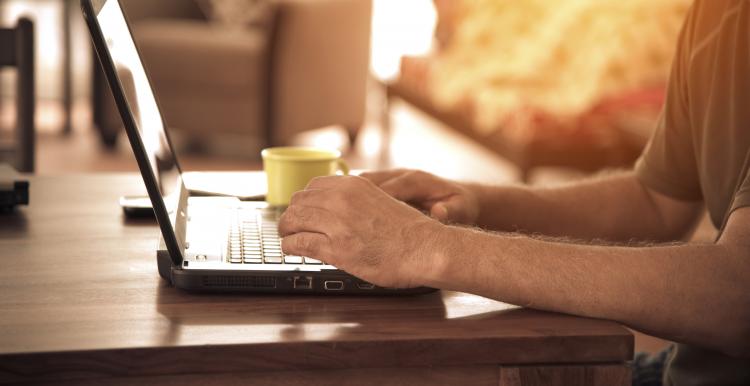 We want you to be able to find the information you need quickly and easily. To help us do this, we developed the Network site and launched it in 2019.
This year, visits to the site have increased by over 169%. People are visiting more often, viewing more content, downloading more information and signing up to more events. During this time we have also continued to develop the range of resources we provide you as a network to help you in your roles. 
We are going to be making a series of improvements to the Network site over the coming months to make sure as intuitive as possible. The first part of this is revisiting how resources are categorised. 
Take part 
Please take five minutes and help improve the network site by taking part in this short card-sorting exercise. 
You will be asked to sort resources into different categories. There is no right or wrong answer, just pick the one that you think fits best or create your own. 
The activity shouldn't take longer than five to ten minutes to complete.