Putting a face to unmet need: project brief
We're undertaking a project focused on the issue of unmet need in social care. Read below to find out about the project and how to apply.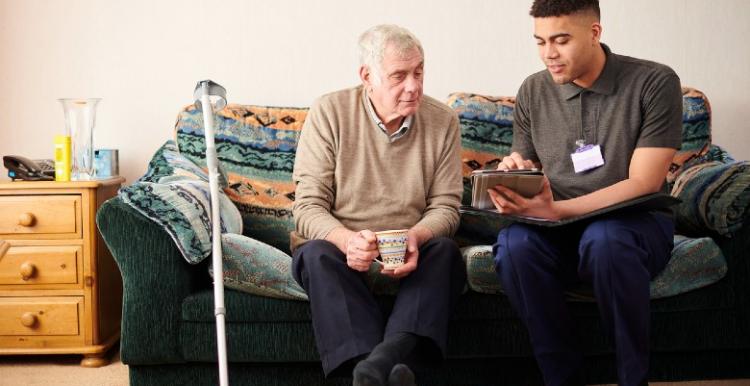 About the project
We want to publish three sets of in-depth case studies that show the people who are overlooked by the current social care system, and the impact that this has on their lives. 
We are asking five local Healthwatch to reach out to three people and create in-depth case studies about each of them. The final output for this project will be a long-read blog featuring the case studies.
What we'd like participating local Healthwatch to do
We would like you to produce:
One case study of a carer who has recently had a carers assessment
One case study of a working age adult (18 – 65) who has recently had a social care assessment
One case study of an older adult (65+) who has recently had a social care assessment