Supporting your learning and development in 2022/23
Find out more about the events that are on offer this year.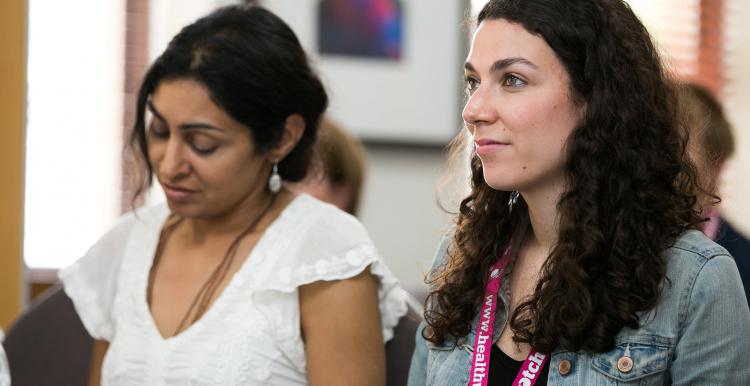 Thank you to everyone who completed our survey in February that asked you about your learning needs. 
The key areas where most people wanted support were:
Engagement techniques
Showing impact
Understanding the health and social care landscape
Training and events for 2022/23 
You can now download our calendar of events to see the training that will be offered for the year ahead and save the date. Events for April - June are available to book now and we will continue to add the events to the website each quarter. 
Download the training and events calendar
Take a look at the learning and development opportunities that are on offer this year. 
Have you tried our e-learning modules?
We have also created e-learning modules for staff and volunteers to do in their own time. All take no more than an hour to complete and you do not need to complete it all at once.
Introduction to Healthwatch for new staff and volunteers 

Induction for Lead Officers 

Induction for Chairs and Board members

Online engagement techniques 

Engaging people who are not online

Collecting demographic data