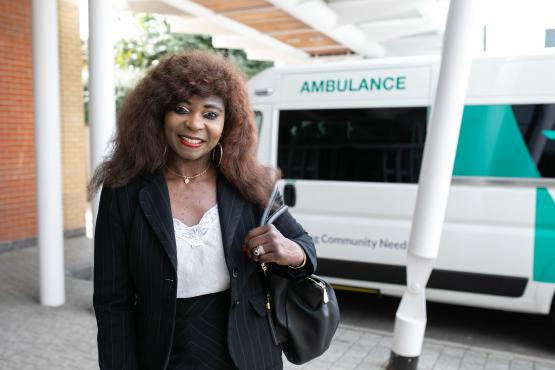 Take a look at our guidance
We have a range of resources to help you in your role including how-to guides, templates, videos and more in depth guidance. Take a look for the ones that could help you.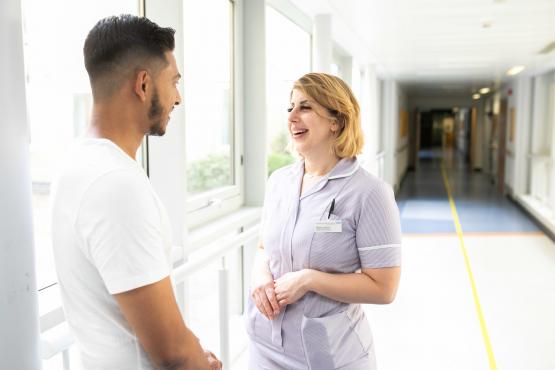 Join our online community
Ask questions, share ideas and stay up-to-date with the latest news on Facebook Workplace. Just get in touch with us and request an account.
Logos, posters, social media cards and more
The Communications Centre has a range of resources and templates to help you create branded resources quickly and easily. From posters to email headers, graphics and social media templates, there's plenty here to support you. 
There is one login per Healthwatch, with your enquiries/info@ email address as the username. The password will have been set up internally, or you request a link to reset it.
Sign up for network news
Each week we send a newsletter to Healthwatch staff and volunteers to highlight important information and resources that could help you with your work.