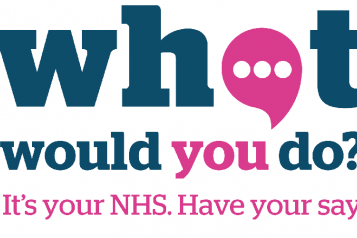 What is the Long Term Plan?
The Long Term Plan sets out what the NHS wants to do better. This includes:
Helping people live healthier lives;
Investing more in technology and community services;
Getting better at looking after people with cancer, mental health, dementia, lung and heart diseases and learning disabilities, such as autism; and,
Improving the support people need to age well and to have a strong start in life.
Raising awareness of people's views
We have updated our communications toolkit, which contains the information and promotional material you need to raise awareness of what local people have told you.
Understand more about the issues
These briefings aim to help you understand in more detail the NHS Plans about specific issues.
Work with partners
A guide for Co-ordinating Healthwatch on how to work effectively with your STP/ICS on the NHS Long Term Plan engagement programme.
This resource includes top tips on getting the relationship off on the right foot with your STP/ICS and simple measures to ensure it stays on track once the work is underway.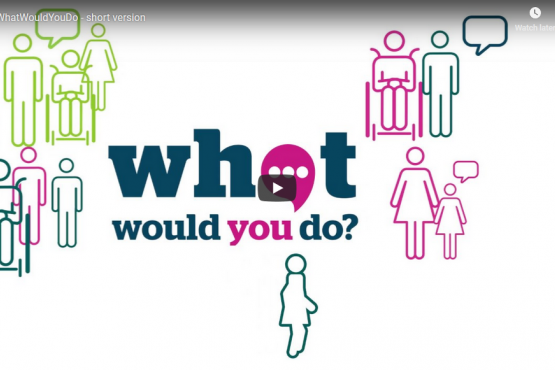 Share the animation
We have a produced an animation to help explain to the public our work on the NHS Long Term Plan and why they should take the time to share their thoughts. Embed this video on your website or share via social media to encourage more people to get involved. 
Keep us up-to-date with your progress
Local Healthwatch who have received a grant to act as the Co-ordinating Healthwatch for the engagement activity across an STP area need to provide a monthly update to Healthwatch England.
Please complete this form below to submit your update.