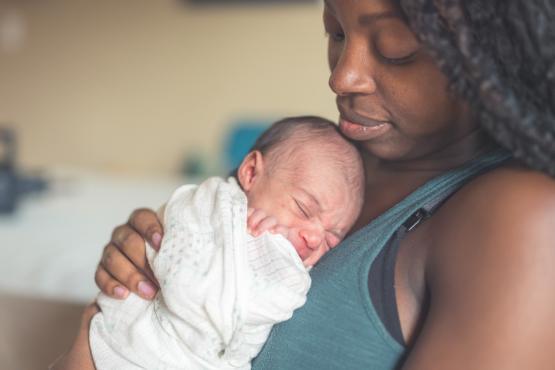 Mental health and the journey to parenthood
Over the last year, our network has gathered views and experiences from thousands of women and their partners.
These stories were gathered through a variety of methods, from online surveys to more detailed fieldwork carried out by Healthwatch in seven areas of England who spoke to nearly 800 people through focus groups and visits to services.
We're calling on everybody who interacts with prospective and new parents to make more space for people to discuss how they're feeling, and to find out what they need to do if they need mental health support.
NHS Long Term Plan 
The Long Term Plan sets out what the NHS wants to do better, including helping people live healthier lives, improving support and giving patients more control of their care closer to home.
The NHS has asked us to help shape local plans to health and care services and find out what it is that people want to change. 
We have shared a range of resources to support your role in working with your communities to find out what changes they would like to see.