How you can help to improve data standards and shape the systems we provide
With the introduction of the Integrated Care Systems there will be a heavier focus on collaboration within and between different ICS areas. Find out how you can help improve data standards across the network to enable better collaboration.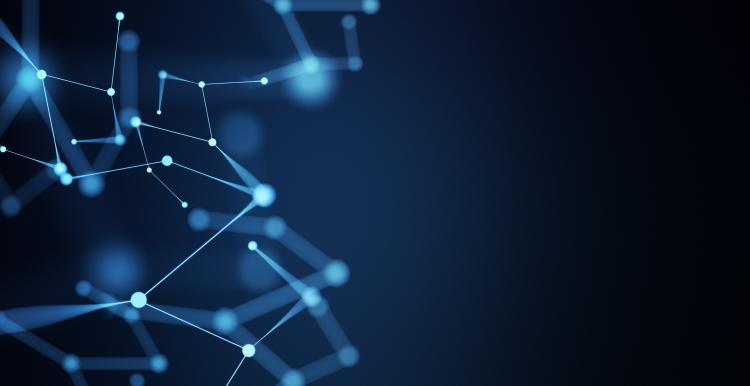 To support data sharing on a regional and national level, we need to make sure the information we collect is consistent with each other and key stakeholders.
You can find out more about our progress on digital transformation and the need for us to have a more significant focus on data standards in our blog.
We know through our conversations with the network, that there is more work to be done to:
Produce a more standardised way to collect data across Healthwatch so that we can strengthen our collective insight. More similar data sets will be critical as Integrated Care Systems (ICS) moves to a statutory footing, helping to allow for easier comparisons.
Understand the systems that are in use to collect and store data within the network so that we can build on what's working well.
Know the barriers to data sharing and help overcome these.
So, what are we doing about it?
To start, we're going to be contacting a sample of local Healthwatch who do not currently use the CiviCRM to ask a series of questions about your current approach to digital and data sharing.
Having already done this for 12 Healthwatch this approach has shown to be hugely insightful and has shaped our work and plans moving forward.
What will we do with the findings?
Create a standard taxonomy to help with data sharing
We will be revisiting our 'minimum viable taxonomy' in light of the information we've received from local Healthwatch about how data is categorised. Our aim is to help standardise the information while retaining a degree of flexibility at local levels.
We then will look at a solution to aid sharing data in the most straightforward and least resource-intensive way possible back with Healthwatch England to host in one place. It will enable data to be brought together for conclusions on a local, regional and national level.
We want to reassure you that we are currently working with a data consultant to ensure we operate to the highest level of data standards. Data sharing between local Healthwatch as well as with Healthwatch England is part of this work.
Use the insight to aid our decision around supporting the CiviCRM
At the moment, we've committed to supporting the CiviCRM until March 2023. We know that for some local Healthwatch the CiviCRM is not easy to use, and reporting can be complicated. However, before we can decide to move away from the system, we need to understand:
Alternative systems that work well within the network so that we can fully assess other viable options
The core business needs that an alternative system will need to provide
How data will be shared with Healthwatch England if we did not have the CiviCRM
How can I help?
We will try to contact as many of the local Healthwatch who do not currently use the CiviCRM as we can from the end of October.
If you're contacted, we will be asking you for a couple of hours of your time to demonstrate the systems you use, and ask some additional questions. We will also talk you through our plans in a little more detail with the opportunity to ask questions.
If you haven't been approached by Friday 19 November but would like to participate, please email digital@healthwatch.co.uk.
For those who use the CiviCRM, we will be looking to speak with you in 2022.
Join the group on Workplace
We have created a group specifically for this piece of work to provide you with regular updates and progress we're making along the way. Join the group to find out the latest, share your views and ask any questions you might have on this work.