What we're working on.
This page highlights our current research projects where we're asking the public for their experiences to help improve care. We will update each project with more information on how you can get involved as they progress.
Integrated Care Systems
The Health and Care Bill currently working its way through Parliament will turn Integrated Care Systems (ICSs) into statutory bodies. We are working closely with NHS England to help the Healthwatch network and your local partners in the NHS and local government for what these changes will mean in practice. 
What are we doing?
We are reviewing the current relationships between local Healthwatch and ICSs and highlighting what's working well.
We are also focuing on providing support for specific areas who need it ahead of the implementation of the Bill in April 2022. 
What do we want to achieve?
Secure effective Healthwatch at the ICS level in all areas of the country and for this new activity to be properly resourced. 
How you can get involved
Respond to our survey with your experience
Keep up-to-date with the Health Bill through our regular briefings that we'll share in the group on Workplace.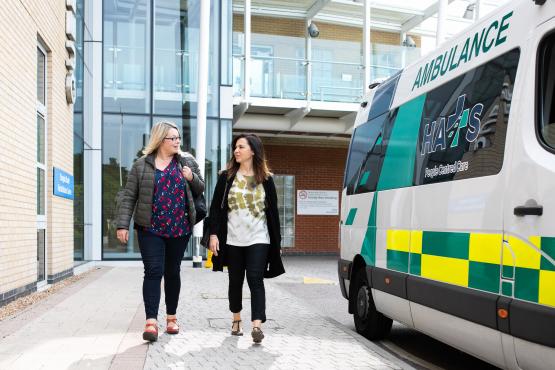 Hospital waiting times
According to national reports the waiting list for elective procedures on the NHS is now in excess of 5.3 million people. We want to understand more about the impact this is having on people. 
What are we doing?
Running a national survey from Monday 6 September to better understand people's experiences against this guide to good communications on elective care that we helped NHS England develop earlier in the year.  
What do we want to achieve?  
We want to make sure that as the NHS tackles the backlog, people get the treatment they need as quickly as possible, and that people are receiving a quick diagnosis to give them certainty about what is wrong and support for people whilst they wait for treatment. 
How you can get involved
Download communications assets and templates to support the launch of our national survey. Help us hear from as many people as possible about their experiences of waiting for care. We especially would like you to work with local partners who may be able to help you reach communities who often go unheard.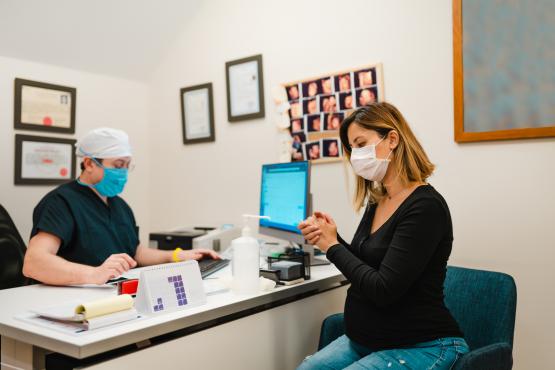 Accessible health and care information 
In 2016 the Accessible Information Standard became a requirement for every NHS and social care organisation. We want to understand if people are getting the accessible information and support they need. 
What are we doing? 
We developing a campaign with the network and partners that will take place over an 18 month period. 
What do we want to achieve? 
We want to make the case for improvements that will make information more accessible to all. We want to raise awareness with the public and professionals of people's accessible information rights and hold the Government and services to account for delivering improvements that will make information more accessible.
How you can get involved
Find out more about how you can support the campaign and get involved or sign up to one of the workshops.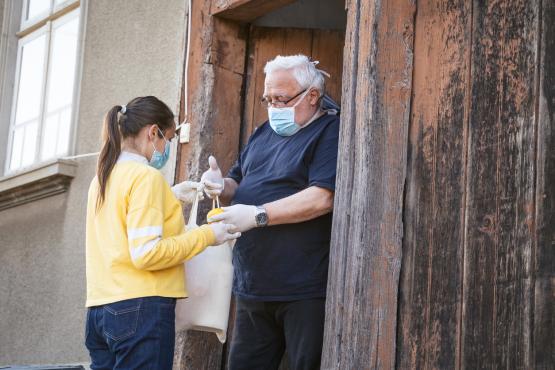 Unmet social care needs
The Government has been considering its options for reform of the social care system. However, much of the focus of the current conversation is how to change things to improve care for those currently in the system and to prevent them facing catastrophic costs for that care. We want to broaden the debate by finding out what is happening to those who are missing out on social care support at the moment.
What are we doing?
In Q2 and Q3 we will be looking to grant fund a number of local Healthwatch to help us investigate the impact on unmet social care needs. This is likely to be done through 1-2-1 interviews and focus groups.   
What do we want to achieve?
To provide the Department of Health and Social Care with valuable insights to support their bid in to the Spending Review this Autumn and next Spring. 
How you can get involved
We will keep you up-to-date as to how you can get involved as this project progresses.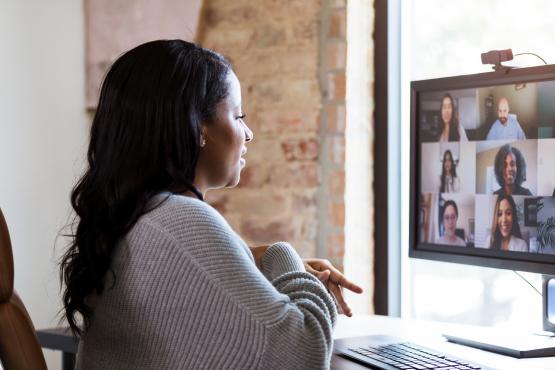 Monitoring blood pressure at home
Healthcare is changing, with much greater use of technology to help people engage with services and manage their own conditions. We are looking at how these changes are affecting different groups of people. 
What we are doing?
Five local Healthwatch have been grant funded to research the use of home blood pressure monitors. We're working with NHS England and NHSX to ensure the results inform the national evalution of the blood pressure monitoring programme. 
What do we want to achieve?
We want to ensure that when new technologies are rolled-out, it is done in a way that considers the specific needs of all users and that the advancement of technology addresses, rather than exacerbates health inequalities. 
How you can get involved
Share our findings when we publish in Q3 with any stakeholders who you think would be interested in the findings.
Use this work as an example to secure locally commissioned work to evaluate any similar initiatives in your patch.