What we're working on
This page highlights our current research projects where we're asking the public for their experiences to help improve care. We will update each project with more information on how you can get involved as they progress.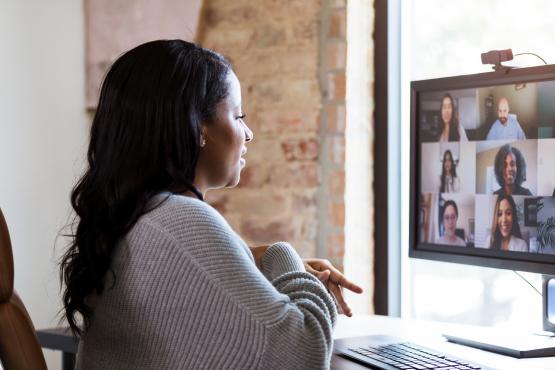 GP referrals
We want to understand the barriers people face to getting further tests, treatment or diagnostics via their GP and the impact this has on people's health and wellbeing.
What we are doing?
We are running a four week campaign to collect people's experiences of GP referrals. We will do this via a dedicated national survey as part of the next spike of Because We All Care (29 August - 30 September 2022). We will also be putting the survey out to a nationally representative audience via a third party agency. 
What do we want to achieve?
Over the course of the pandemic we've looked at people's experiences of GP access, digital exclusion and elective care. Referrals from GPs to other NHS services in the missing piece across this work. By understanding people's experiences of referrals we will have a better picture of the whole patient journey, from initial symptoms to treatment. We also know there is a data gap regarding re-referrals across the NHS, which through our campaign we can help address. 
How you can get involved?
You can take part by supporting our campaign on your channels. We will provide you with communication materials and our national survey.
Accessible health and care information 
In 2016 the Accessible Information Standard became a requirement for every NHS and social care organisation. We want to understand if people are getting the accessible information and support they need. 
What are we doing? 
We launched 'Your Care Your Way', a campaign that aims to:
Find out how well health and care services deliver the accessible information standard.
Make sure that you know your rights if the standard covers you.
Find out who else has problems understanding information about their healthcare and should be covered by the standard. 
What have we achieved? 
In partnership with local Healthwatch and charities, we have:
Raised awareness of the rights that people have.
Published our findings about what people have told us.
Shared recommendations with NHS England.
NHS England is now looking at how they can improve the Accessible Information Standard. Once they publish their findings, we will decide on our next steps.
How you can get involved
Visit the campaign page to find out more or get involved. Your Care, Your Way | Healthwatch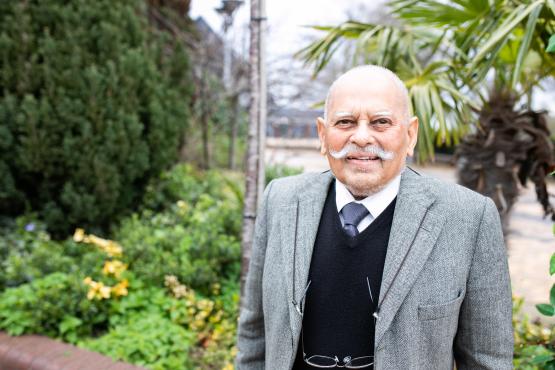 Urgent and emergency care
Throughout the pandemic, people have been telling us about their experiences of urgent or emergency care. Over half of this feedback has been negative. More recently we have also been hearing from people at A&E departments are overwhelmed, understaffed or just very busy, leading to long waiting times. 
What are we doing?
We are publishing a review of our evidence over the past two years. In addition we have commissioned polling to understand whether:
Confidence in A&E has changed over the pandemic. 
Reduced access to dentists and GPs has had an impact on people's use of emergency care. 
People's experiences match the negativity being portrayed in the media. 
People are able to get the care they need if they are unable to access urgent or emergency treatment.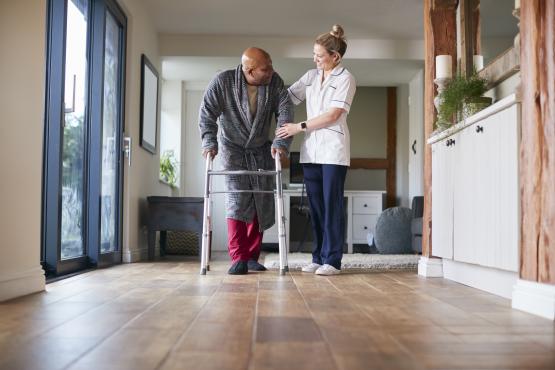 Unmet social care needs
Last year the Government announced funding and charging social care reforms. However, the focus of this announcement was how to raise more funds to hopefully improve care for those currently in the system and how to prevent them facing catastrophic costs for that care. We want to broaden the debate by finding out what is happening to those who are missing out on social care support at the moment.
What are we doing?
Over the past six months, we have been collecting people's experiences of social care via our national feedback form. In May 2022 we also ran polling to examine public awareness of social care and the experience of those who had sough support. We will be publishing the findings from this polling in September 2022. 
Social care will also be the focus of our next national campaign. We will therefore use these findings as a way to announce that we are planning to run a new investigation of social care, to understand the problems people face and the steps that will help make support better.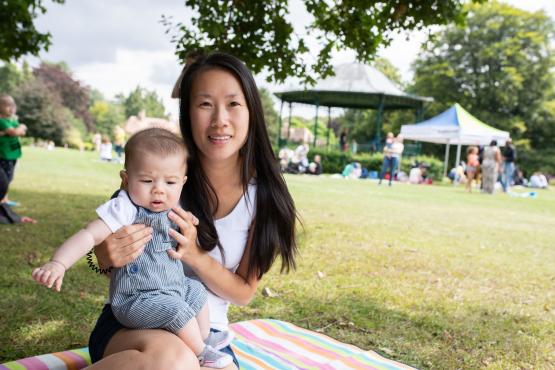 What other issues are we looking at? 
Later in the year we will also be focusing on: 
We will also be publishing evidence briefings on:
Children and Adolescent Mental health services
Maternity services