Online induction for local Healthwatch Chairs and board members
Have you just joined local Healthwatch as a board member? Or would you like to brush up on your knowledge and skills about running an effective Healthwatch?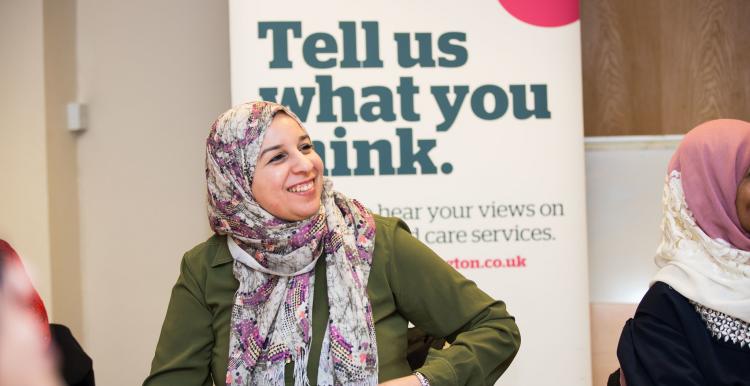 Welcome to Healthwatch
Take a look at our online induction course to learn more about Healthwatch, your role and responsibilities and the support on offer from Healthwatch England. It will also be a useful refresher for existing board members who want to make the most of their role.
What does the course include? 
The course includes the following five sections, as well as contributions from existing board members on the difference they make: 
Welcome to Healthwatch – our role and values 
Including a welcome from Sir Robert Francis QC, Chair of Healthwatch, who explains our values and the priorities of Healthwatch  
Running an effective Healthwatch 
A closer look at the legislation and the key things all local Healthwatch leaders should know and do 
Your role, responsibilities and Healthwatch decision making  
Explains the two different models of Healthwatch, standalone and hosted, and the importance of independent and transparent decision making and governing arrangements 
Your role in representing Healthwatch  
Introduces you to the different situations where you may be representing your Healthwatch, including if you are a media spokesperson  
Support from Healthwatch England 
This section covers ways that Healthwatch England supports local Healthwatch, from contact with your regional lead to engaging with other local Healthwatch on our Facebook Workplace community