How to talk about Healthwatch - easy read
Quite often when asked 'what is it that Healthwatch does' it can be difficult to answer. We've put together some easy read resources so that it's clear to the public who we are and what we do.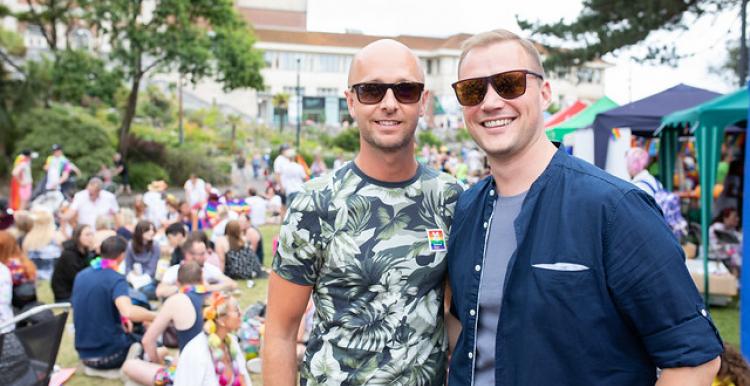 We're here to find out what matters to people, and help make sure their views shape the support they need.
To help make sure that we are accessible and clear to everyone, we have put together some easy read guides which helps explain our role and what we do. 
Feel free to download and place on your own site. They would make a great addition to your 'About us' section.