A guide to running Healthwatch
Find out more about how to run a Healthwatch, including how to meet your legal obligations and exercise powers.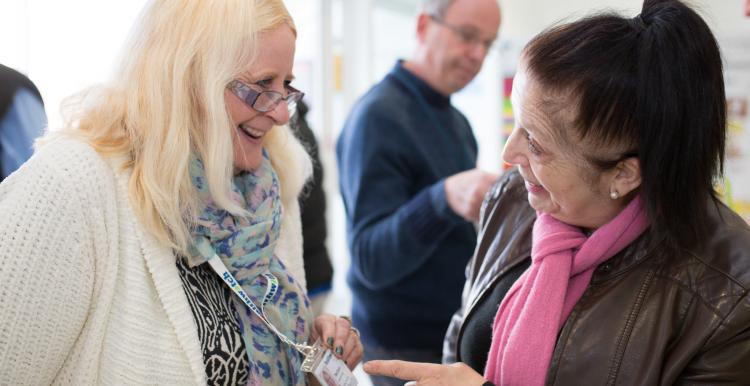 About this resource
This guide explains the statutory requirements for Healthwatch and sets out good governance principles when it comes to delivering a Healthwatch service.
The guide aims to provide you with key areas of focus, recommended best practice, as well as links to other legislation and resources that you will need for your Healthwatch.
It includes:
What legislation says about Healthwatch
Setting up a Healthwatch
Governance and decision making
Practical steps when running a Healthwatch
How to meet your obligations
Key legislation you need to follow
Please note that this guide was last updated on 12 February 2020 and is subject to change.