How to avoid bias in research
Our aim at Healthwatch is to undertake fair research which isn't influenced by personal views or preconceptions. This guidance outlines how you can identify and minimise bias in your research so that you can report your findings in an objective way.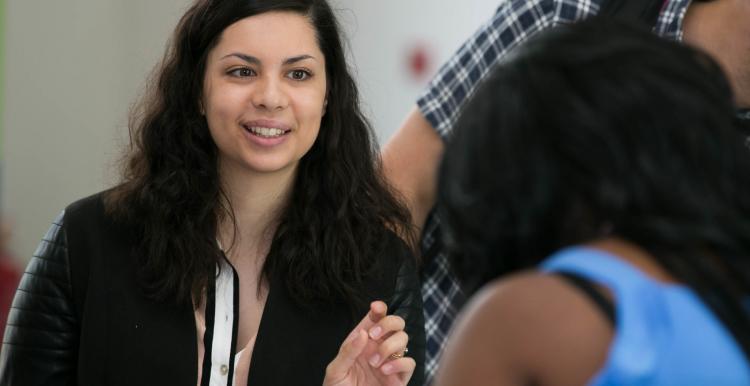 You can use this guidance to learn about the different types of bias that you need to consider when you plan your research. This includes:
Bias in sampling
Bias in research methods used for data collection
Bias in data analysis
This guidance also includes worked examples relevant to local Healthwatch research work and top tips on minimising bias.