Thinking about ethics and risk when planning research
What are the two main aspects of research ethics that you need to consider when planning your work? Find out in our new guidance.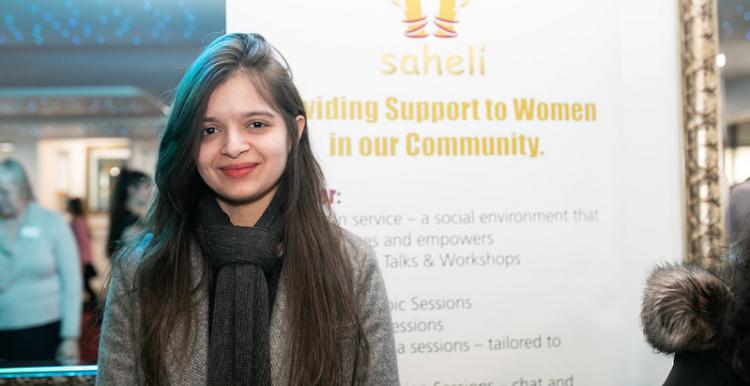 Local Healthwatch conduct research with people to find out their experiences of health and social care services. This means we must carefully consider how we plan our research by assessing the risks for everyone involved.  
This guidance sets out a series of helpful tips to consider when assessing the risks and benefits of your research. We have outlined considerations about data security and protection, the wellbeing of participants, and the risk to Healthwatch including those who are undertaking the research. These are supported by examples to help you better understand how you can apply this to your own projects.   
You will also find some top tips on how to ensure your research is necessary, robust, proportionate, legitimate and appropriate.