Helping you with your decision making process
Find out more about decision making, including how to meet your legal obligations, with tips on gathering information and prioritising your work plan.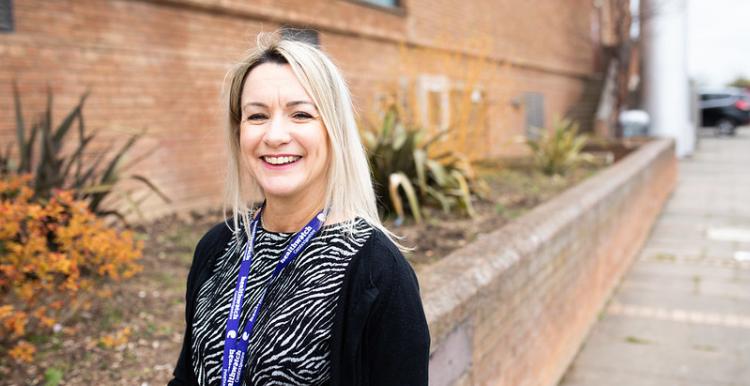 Every Local Healthwatch must have a published decision making process. This guidance helps you to assess whether your current process is fit for purpose, or in need of a refresh.  
It sets out why you need a policy and the benefits a robust process can bring to your team. It explains the legal requirements, and what they mean for your local Healthwatch and provides tips on gathering a robust evidence base and prioritising in your work plan.
You will also find a template which you can adopt and adapt to your team's needs.
How we make decisions [Easy Read version which you can use on your local website]