Helping you to create a robust code of conduct
Find out why it's important your code of conduct is tailored to your values, how it can help you manage challenging behaviours, and meet the needs of the Quality Framework in demonstrating your effectiveness.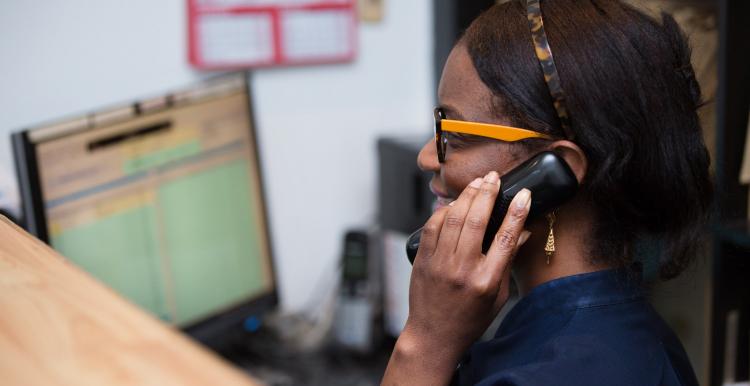 Every local Healthwatch should have a published code of conduct policy to demonstrate to the public how you bring to life your organisational values. This guidance helps you to assess whether your current policy is fit for purpose, or in need of a refresh.  
It includes:
Why you need a policy and the importance of ensuring it is tailored to meet the needs of your staff and volunteers.
Direction on what can be included and what to do when there is a breach of conduct. It also gives additional ideas regarding Trustees and how they can commit to your team's agreed code of conduct.
A template for a code of conduct and a trustee agreement, which you can adopt and adapt to your team's needs.