Working with partners and maintaining Healthwatch independence
Find out the things you need to consider when working with partners on research projects.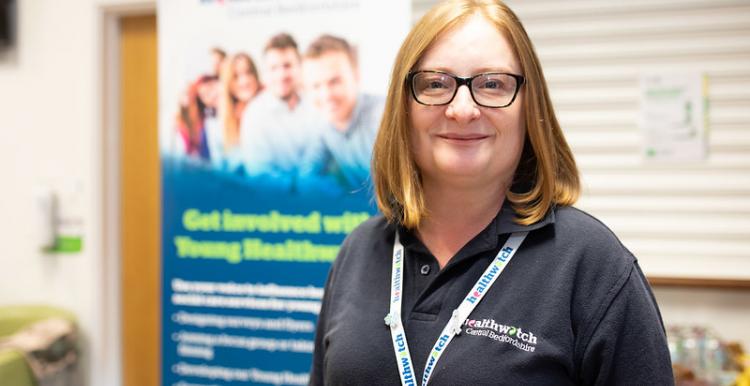 Working with partners to undertake research projects can be very beneficial. However, it is also important for you to maintain independence when delivering your statutory duties as an independent champion for the health and social care services users. 
This guidance will help you to understand why you should work with other organisations on research projects. It includes examples of previous Healthwatch research with successful partnerships, tips on how to maintain independence and how to manage intellectual property rights when working with partners.