Managing and maintaining your website
This guidance covers the basic things that you need to know when managing your site.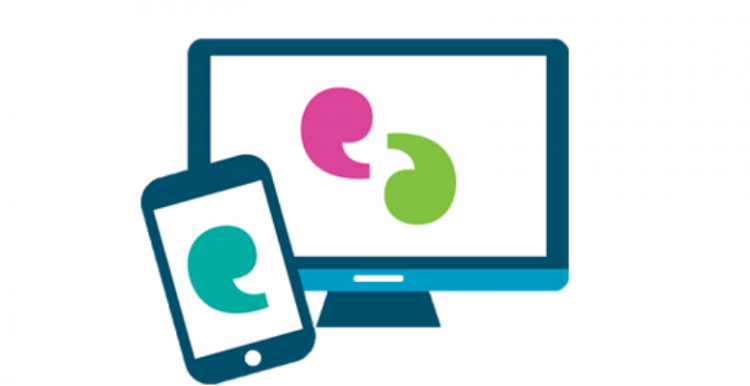 About this resource
This resources includes:
Information about hosting - it's really important you know who hosts your site and what your support arrangement is
Security certificates - if you are using your website to collect information, such as people's experiences, we recommend that you get this installed on your site
Security and user management
Healthwatch website offer
We have produced a website for local Healthwatch to use.
The offer includes hosting, maintenance, security patching and back-ups for an initial set up cost of £90 and monthly hosting and maintenance cost of £36.
Current examples of Healthwatch using the new website include:
Find out more about the offer in the guidance or get in touch to ask any questions.