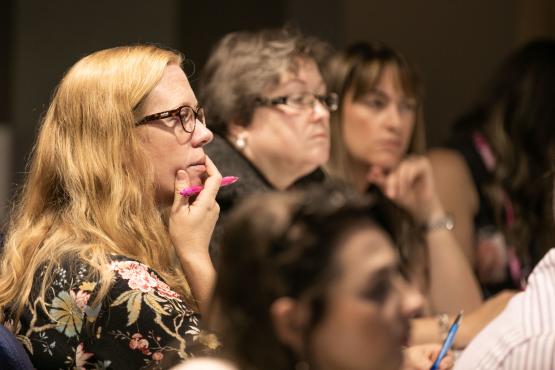 Our focus
To become a high performing and sustainable Healthwatch network, our focus is on
Demonstrating impact
Equality, diversity and inclusion
Digital, data and insight sharing and protection 
Healthwatch brand and reputation 
Running an effective Healthwatch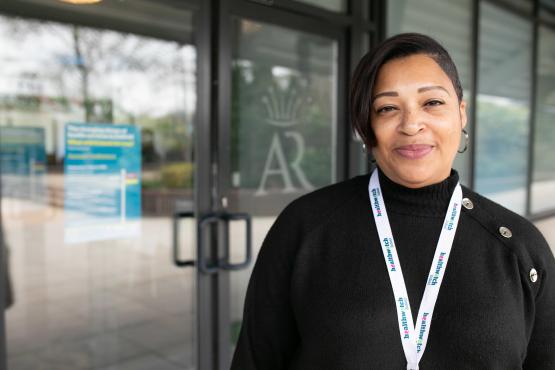 Support for your Healthwatch
We provide a range of support to help your Healthwatch run effectively. This covers topics including leadership and decision making, sustainability, influence, impact and much more!
Learning and development 
Save the date for our popular  events to see what training, learning and development opportunities we offer for the year ahead.
June | Annual return
To understand our collective impact, each year we ask you for information about your Healthwatch. This includes information on staffing, board representation, your strategic priorities, funding and how you're reaching people in your communities. 
30 June | Annual report deadline
It's a legal requirement for your local Healthwatch to produce an annual report by the end of June. Download the annual report template to showcase how your work has made a difference to local people.
Autumn 2022 | Healthwatch Week
Our digital conference is a great opportunity for you to hear from key speakers across the health and social care sector, learn from other local Healthwatch and network with others across the country.