Helping you to create a robust conflict of interest policy
Find out more about why it's important your conflict of interest policy is robust, how it can help you to demonstrate your independence to the public and support you in measuring your effectiveness within the Quality Framework.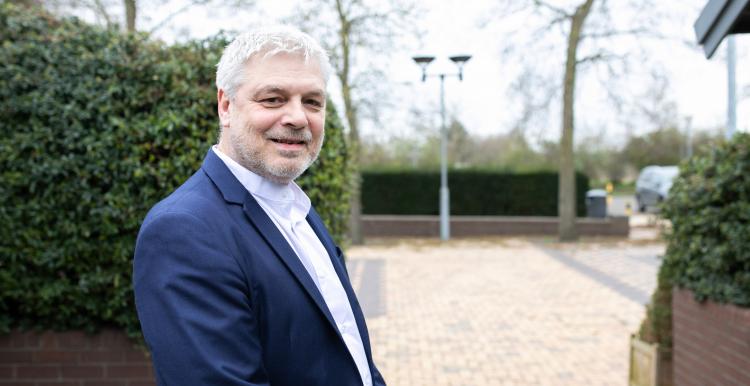 Every Local Healthwatch should have a published conflict of interest policy to demonstrate its independence and meet the requirements of being an effective local Healthwatch. This guidance helps you to assess whether your current policy is fit for purpose, or in need of a refresh.  
It explains:
what a conflict of interest is
why you need a policy
what you need to do if you encounter a conflict of interest.
We've also provided templates to help you meet the requirements which you can use and adapt at your local Healthwatch:
A declaration of interest form
A register of interest form