Volunteer role descriptions
Take a look at these role descriptions and amend or adapt based on the volunteering needs of your Healthwatch.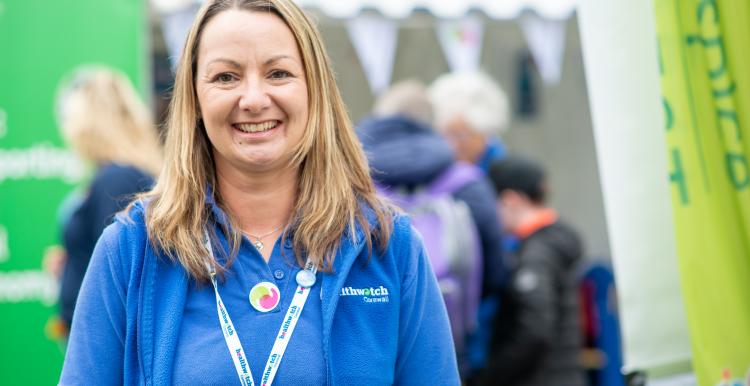 About this guidance
Volunteers are vital to the work that we do. Thousands of people give their time, commitment and energy for their Local Healthwatch to help make a difference to their community. 
This resource includes a variety of volunteer role descriptions to help you to recruit volunteers to support your Healthwatch. We have worked with Healthwatch across the country to identify the key volunteer roles and their responsibilities.
We have also included a number of volunteer roles that can be done remotely in response to the COVID-19 pandemic.
All these descriptions can be adapted to suit your needs.
Role descriptions included
This document contains information about the following role descriptions:
Online Feedback Collector Volunteer
Information and Signposting volunteer 
Digital Communications Volunteer/ Social Media Volunteer
Publications and Document Editor Volunteer
Enter and View Volunteer
Virtual Visitor Volunteer
Board Members/Trustees Advisory Group 
Community Engagement and Outreach Volunteer
Research Volunteer
Administration Volunteer
Healthwatch representation Volunteer
Healthwatch Champion/Ambassador Volunteer
Additional information
It also includes the following information to include in your role descriptions:
The benefits of volunteering
How much time is involved
How to apply