Engaging with refugees and asylum seekers
Refugees and asylum seekers are often under represented groups, with language barriers and unfamiliar surroundings preventing them from engaging easily with services. Find out how to engage directly with them by overcoming these challenges.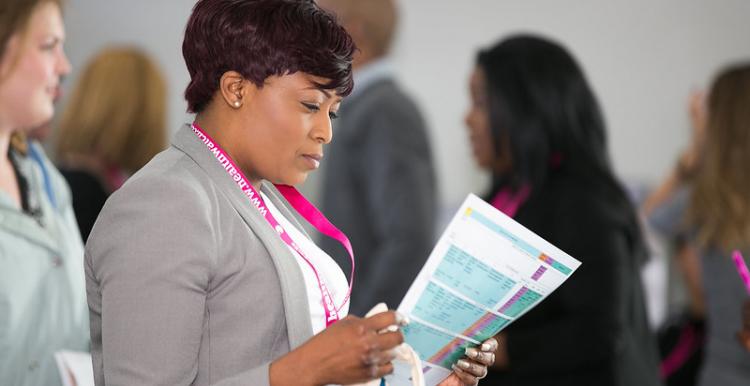 We offered grants to local Healthwatch to produce guides on how to replicate and adapt engagement approaches that have worked well for them. Thank you to Healthwatch Rotherham, who produced this guide on how to engage with refugees and asylum seekers.
Why use this guide
This guide will help you overcome the challenges of engaging with refugees and asylum seekers and help you break down barriers which are essential to improving health and wellbeing. 
Read the six key principles to drive good practice, as well as the methodology Healthwatch Rotherham have successfully used when engaging with local refugees and asylum seekers about the COVID-19 vaccine.