Learning and development calendar for 2022 / 23
Download our learning and development calendar to see what training opportunities you want to join this year.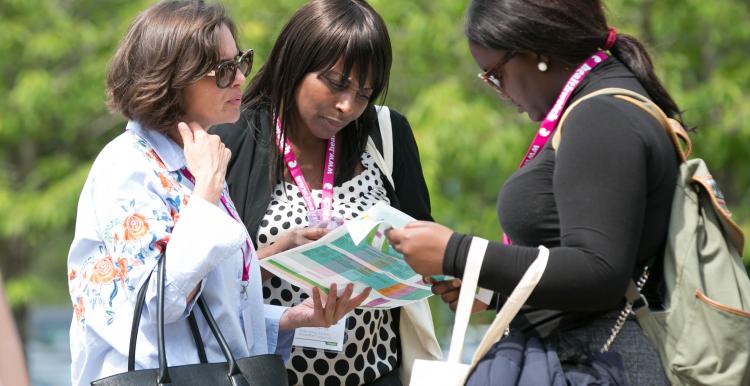 About this resource
We have created a learning and development calendar for the year ahead so you can see what training opportunities from us you will have throughout the year. 
We have designed this plan based on your feedback from the survey you completed for us, and using the principles of the Quality Framework. 
Events for April to June are now available to book through our training and events section, and we will add events to the website ahead of each quarter.