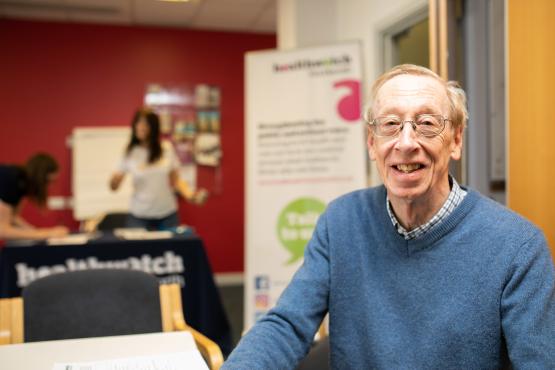 Take our induction
Our short online course aims to help you understand more about who we are, what we do, and how together Healthwatch make a difference.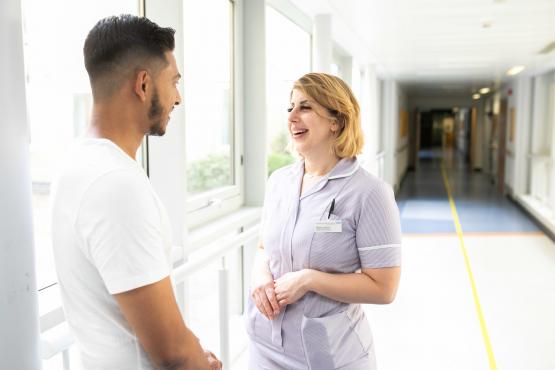 Join our online community
Ask other staff and volunteers questions, share ideas and stay up-to-date with the latest news on Facebook Workplace. Just get in touch with us and we'll set you up within the week.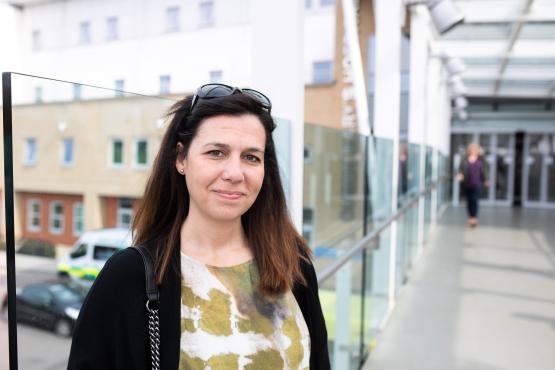 Sign up for network news
Each week we send a newsletter to the network to highlight important information and resources that could help you with your work. Get in touch to add yourself to the mailing list.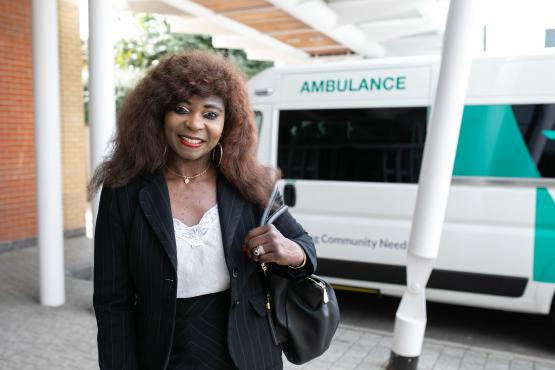 Take a look at our guidance
To help you do your job well we have a range of guidance for people in different job roles so take some time to have a look for the ones that could help you.