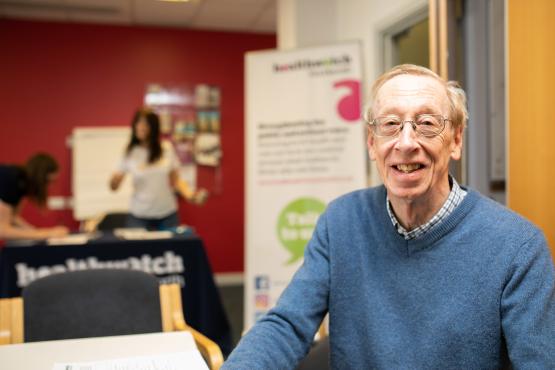 Take our induction for staff and volunteers
Our short online course aims to help you understand more about who we are, what we do, and how together Healthwatch make a difference.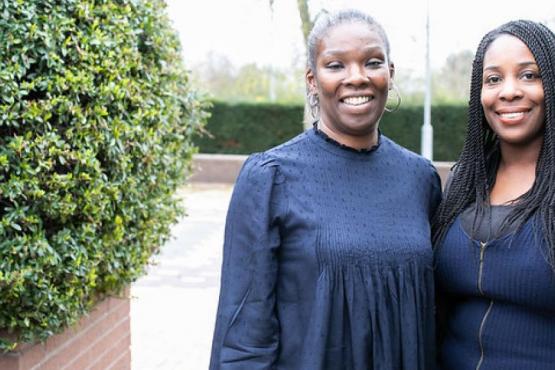 Online induction for Lead Officers
Have you just joined local Healthwatch as a lead officer? Take our online induction to learn more about the role of local Healthwatch, how to provide an effective service, and the support available from Healthwatch England.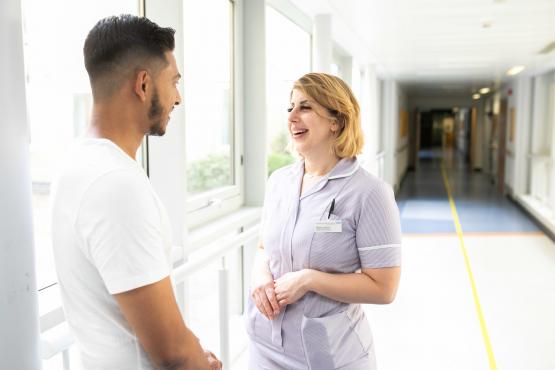 Join our online community
Ask other staff and volunteers questions, share ideas and stay up-to-date with the latest news on Facebook Workplace. Just get in touch with us and we'll set you up within the week. 
Logos, posters, social media cards and more
Don't forget to take a look at the communications centre. Here you will find a range of resources that will make your work easier. All you need to do is change the text in the template and add your logo.
There is one login per Healthwatch, with your enquiries email address as the username. The password will have been set up internally, or you request a link to reset it.
Take a look at what Healthwatch has been up to
Our reports library is filled with thousands of reports, published by local Healthwatch around the country. 
Take a look and tell us what you think - do you find it a useful tool? We are still in the process of moving all of the reports across so if you are searching for anything specific, contact the research helpdesk and they can help.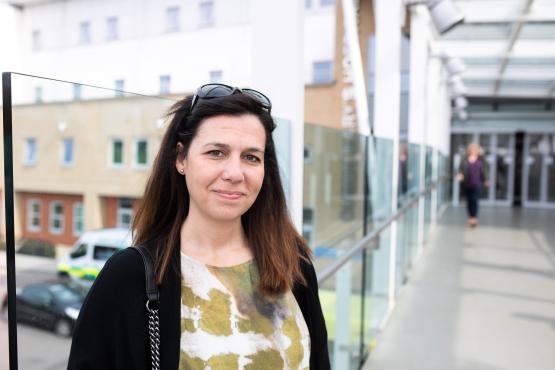 Sign up for network news
Each week we send a newsletter to the network to highlight important information and resources that could help you with your work. Get in touch to add yourself to the mailing list.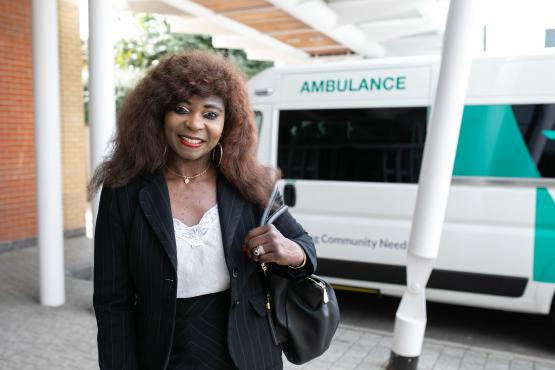 Take a look at our guidance
To help you do your job well we have a range of guidance for people in different job roles so take some time to have a look for the ones that could help you. 
Talk to Healthwatch England
Your first point of contact will be your regional lead in the Network Development team but here is a link to all staff members at Healthwatch England.
Don't forget that you can ask questions on Workplace too.